---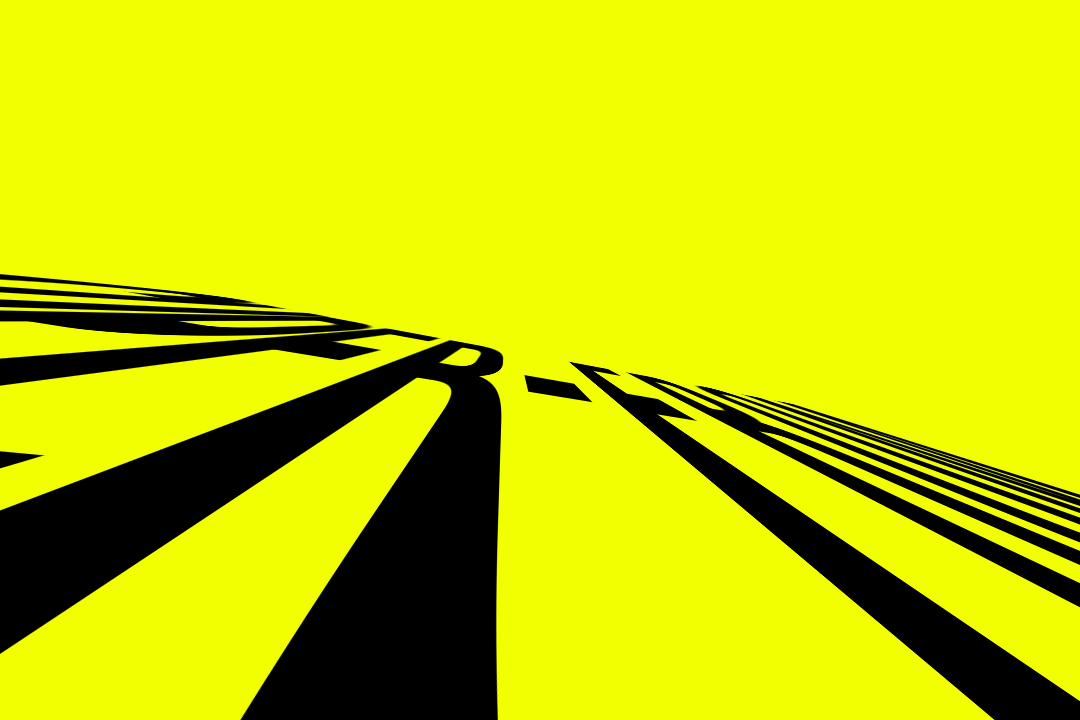 SUPER-FROM è un progetto di design multidisciplinare, Federica Delprino e Omar Tonella sono due liberi professionisti che offrono individualmente una serie di servizi molto ampia! Dubbi? Domande? Curiosità? Scrivici a info@super-from.com
Consulenza preliminare, ideazione dei nuovi concept, realizzazione.
Lavoriamo per voi e con voi – con il nostro stile.
u003cstrongu003eGRAPHIC u0026amp; COMMUNICATION DESIGNu003c/strongu003e
Advertising graphics >>> We design and develop visual and communicative elements in order to respect the goals and the target, always giving our touch. We therefore create visual and static and interactive tools for the promotion of artistic and commercial products and events. This approach is applicable in posters, catalogs, postcards, flyers, promotional flyers, leaflets and brochures, leaflets.
Publishing >>> We also deal with graphic design of informative material on an artistic, institutional, product, news or commercial objective. They can be books, editorial series, magazines and magazines, catalogs, financial statements, technical, scientific manuals, newsletters, ..
From the choice of paper to pagination , from photos to graphics: we can take care of part of your project or of the whole system!
u003cstrongu003eBRANDING u003c/strongu003e
Communication campaigns >>> We take care of integrated communication campaigns, designed to reach the targets in the strongest and most innovative way possible. We therefore create content and to convert it according to the set strategic goal and communicating the brand values.
Web reputation e analysis >>> Un'analisi della presenza del brand online e in ambito social network è fondamentale per rinnovare o rilanciare la propria immagine. Così monitoriamo il brand o un determinato prodotto per creare uno storytelling accattivante e coerente. Analizziamo il tono della conversazione, i temi rilevanti, del sentiment, confrontiamo gli eventuali competitor, il target attuale e potenziale.
u003cstrongu003eDIGITAL, WEB DESIGN u0026amp; SOCIAL MEDIAu003c/strongu003e
Content management and design >>> We create audiovisual content suitable for the audience of social networks and their target, with declination for the different platforms (Facebook, Twitter, Linkedin, Pinterest , Instagram, YouTube, TikTok, etc.).
This strategy guarantees a coordinated image clear and recognizable in the various social networks, but optimized for the latter, therefore more performing.
Content management e design >>> Realizziamo contenuti audiovisivi adatti all'audience dei social network e al proprio target, con declinazione per le diverse piattaforme (Facebook, Twitter, Linkedin, Pinterest, Instagram, YouTube, TikTok, etc.).
Questo coordinamento garantisce un'immagine coordinata chiara e riconoscibile nei i diversi social network, ma ottimizzata per questi ultimi quindi più performanti.
Social media strategy >>> We manage the personal and corporate image on social networks and we study customized social marketing campaigns, consistent with their objectives and value. We define the plan of promotional activities on social networks and manage organic or paid social ads (Facebook, Youtube, Instagram Ads, ..).
For this reason we rely on targeting and budget optimization to create targeted campaigns. In fact, we put our hand on social networks by studying a dynamic editorial plan. We work to create qualified and frequent traffic to the reference site, with classic SEO & SEM solutions but not only.
Copywriting >>> We develop institutional, product or editorial texts for insertion in different media.
So we study hashtags, keywords, SEO optimization of the text in different languages.
u003cstrongu003eFOTO u0026amp; VIDEOu003c/strongu003e
Fotografia >>> Il nostro approccio alla fotografia è in toto. Proponiamo shooting di prodotto (con creazione di brochure e cataloghi) e di opere d'arte (con set portatile o in loco). Documentiamo poi eventi e reportage (concerti, party, sfilate, eventi vari), servizi fotografici per arredamento e interior. Possiamo anche realizzare immagini 360°, foto con drone. Ci approcciamo altresì alla fotografia di moda e artistica. Affrontiamo, con il nostro stile e reference, la fotografia pubblicitaria. Pensiamo e curiamo la stampa; ottimizziamo per il multimediale e web, i vari social network. Operiamo anche un attento fotoritocco e post-produzione.
Video >>> Realizziamo e montiamo video pubblicitari. Affrontiamo video promozionali prodotto o brand. Ci piacciono anche i videoclip musicali, video art. Il nostro output può essere di video motion-graphic e tipografici, di infografica; come video intervista o reportage.
Possiamo inoltre creare, video tutorial, video food. Abbiamo l possibilità di realizzare video 360°e video con drone.
Ogni nostro video sarà ottimizzato per il suo canale di distribuzione: media pubblicitari tradizionali (televisione, cinema, radio), per il web o per i social network.
Amiamo proporre le nostre reference senza dimenticarci dell'obiettivo di conversione.
Rendering >>> We create images, videos and models in 3D , realistic and with a strong visual impact. These are ideal for displaying a product, a space, a property from different points of view to one's client or experimenting before building. They are in fact an ideal option also to save budget compared to a photo shoot, showing the place with the correct lighting, colors or materials.
u003cstrongu003ePRODUCT DESIGNu003c/strongu003e
Product design >>> We deal with product design, from the basic concept to the development of the prototype, the final object and the packaging. You can talk to us about your project or ask us for a commission! Have you seen our objects? We can customize them for you! We create 3D models , models and ceramic objects .
Packaging >>> Come un prodotto presentato è fondamentale! Oltre al product design, curiamo anche la progettazione grafica e creativa del suo contenitore. Definiamo tutti gli elementi e materiali necessari al confezionamento di un prodotto. Quindi struttura, layout grafico e customizzazione della confezione, dell'etichetta, fino all'imballaggio. Ciò renderà il tutto più attraente e facilmente riconoscibile nella distribuzione.
u003cstrongu003eEXHIBIT DESIGNu003c/strongu003e
Stand e allestimento >>> Studiamo e ci prendiamo cura di spazi espositivi, del loro allestimento ed estetica, curando comunicazione e stand. Abbiamo esperienza nell'ambito di eventi culturali (mostre, musei, esposizioni temporanee o permanenti); commerciali (stand fieristici, temporary store); business (meeting, congressi, incentive) in Italia e all'estero.
Quindi progettiamo l'interior design e la comunicazione visiva, nonché gli audiovisivi. Ricerchiamo e selezioniamo le location più adatte alle finalità dell'evento/allestimento.
Event planning e art direction >>> Ci mettiamo in prima linea nell'organizzazione e nella supervisione artistica in occasione di un evento o una mostra. Allo stesso modo supervisioniamo e realizziamo un servizio fotografico o di riprese video. Non ci dimentichiamo poi di PR e strategia di comunicazione classica e web.